TechInnovation, Life Revolution
Based onour parent company- YAOI's extensive 47 years + experience in extruding monofilament,in 2014 QSHION adopts Japanese technology to form complex 4-dimensionalstructures with elastic polyolefin fibers which provide ideal ventilation.
QSHION
is a new type & innovative 4D HyperatmosFiber c
ore material for bedding essentials. The most attractive features arewashable,
breathable with excellent resilience.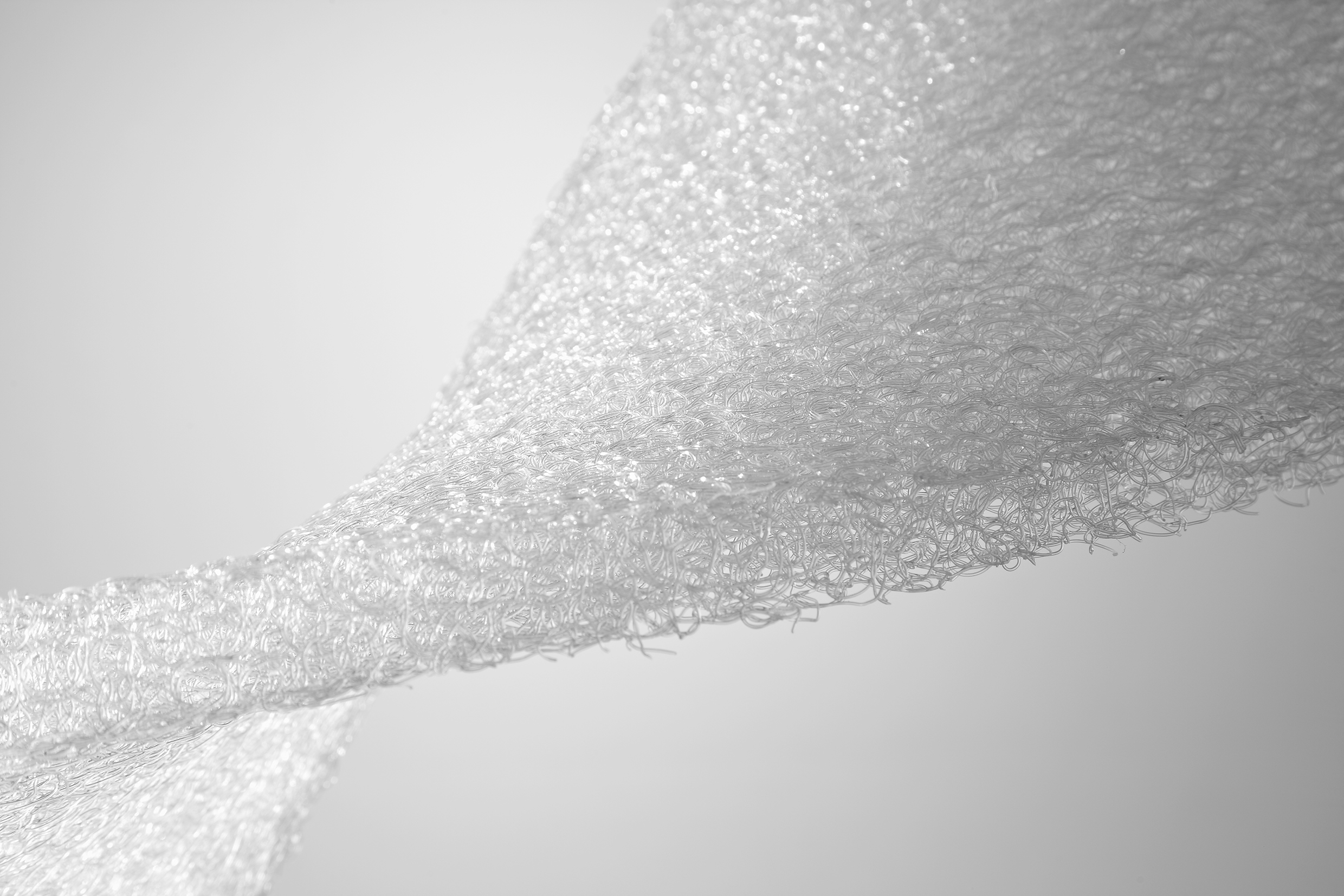 QSHION current products are mattresses, thin padand infant products, QSHION material also used in electric bed, medical andother fields. The processes of the production are all rigorously controlled. QSHIONlets you be able to take good care of you or your families and help protect theearth and environment at the same time.