Sleep is part and parcel of life, the bed system ofyour dream is now of your reality. Introducing the latest generation bed systemborn in the QSHION research laboratories!
Featuring4D Hyperatmos Fiber structure provides ideal ventilation, exceptional pressurerelief, hypoallergenic and easy hygiene to your slumber.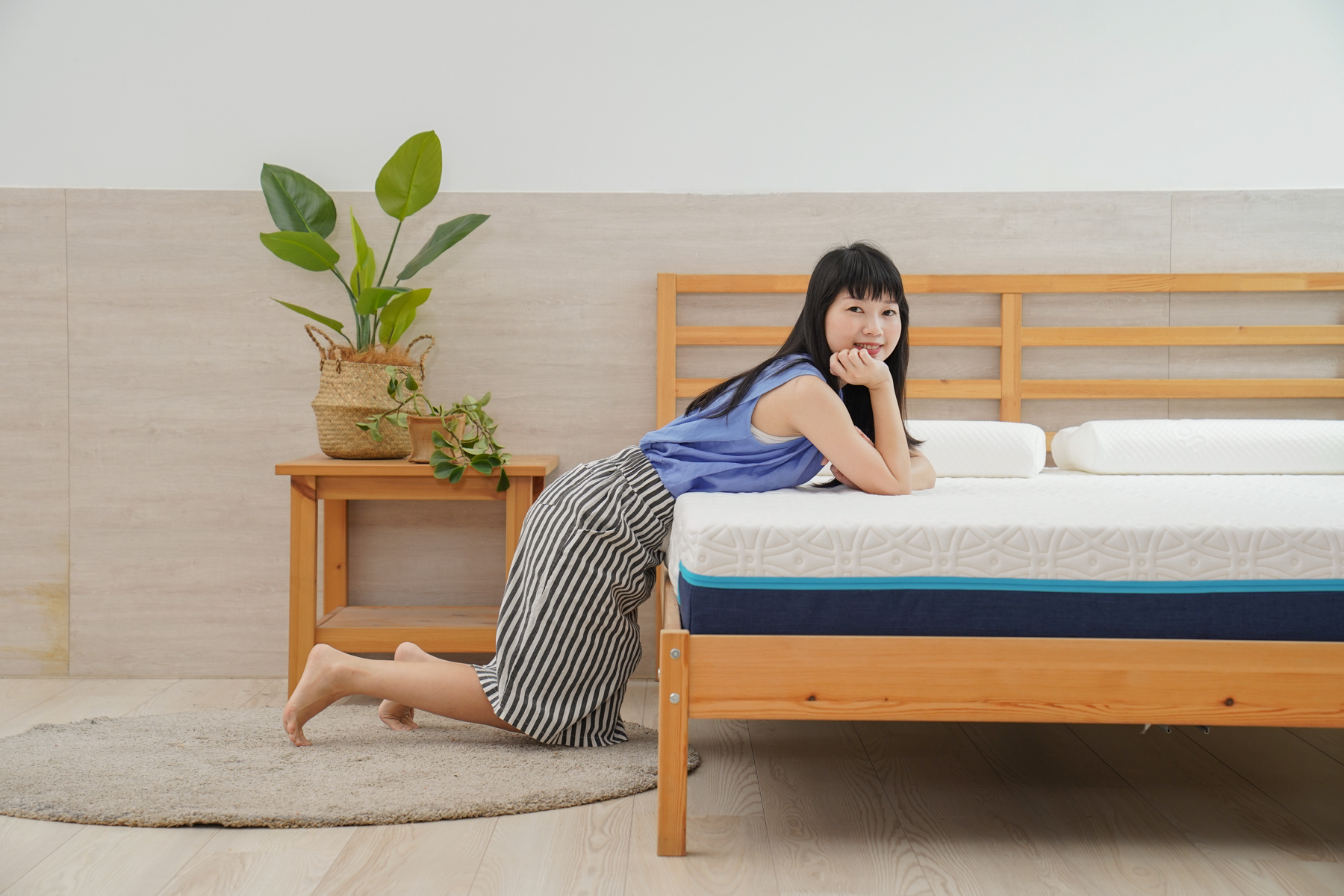 Top 5 Specialties of QSHION:
Allparts of our mattress are washable, including the 4D Hyperatmos Fiber inside!It's easy to clean and wash away stains.
Afterwashing QSHION, simply place it in a ventilated area, it only takes a littletime to dry.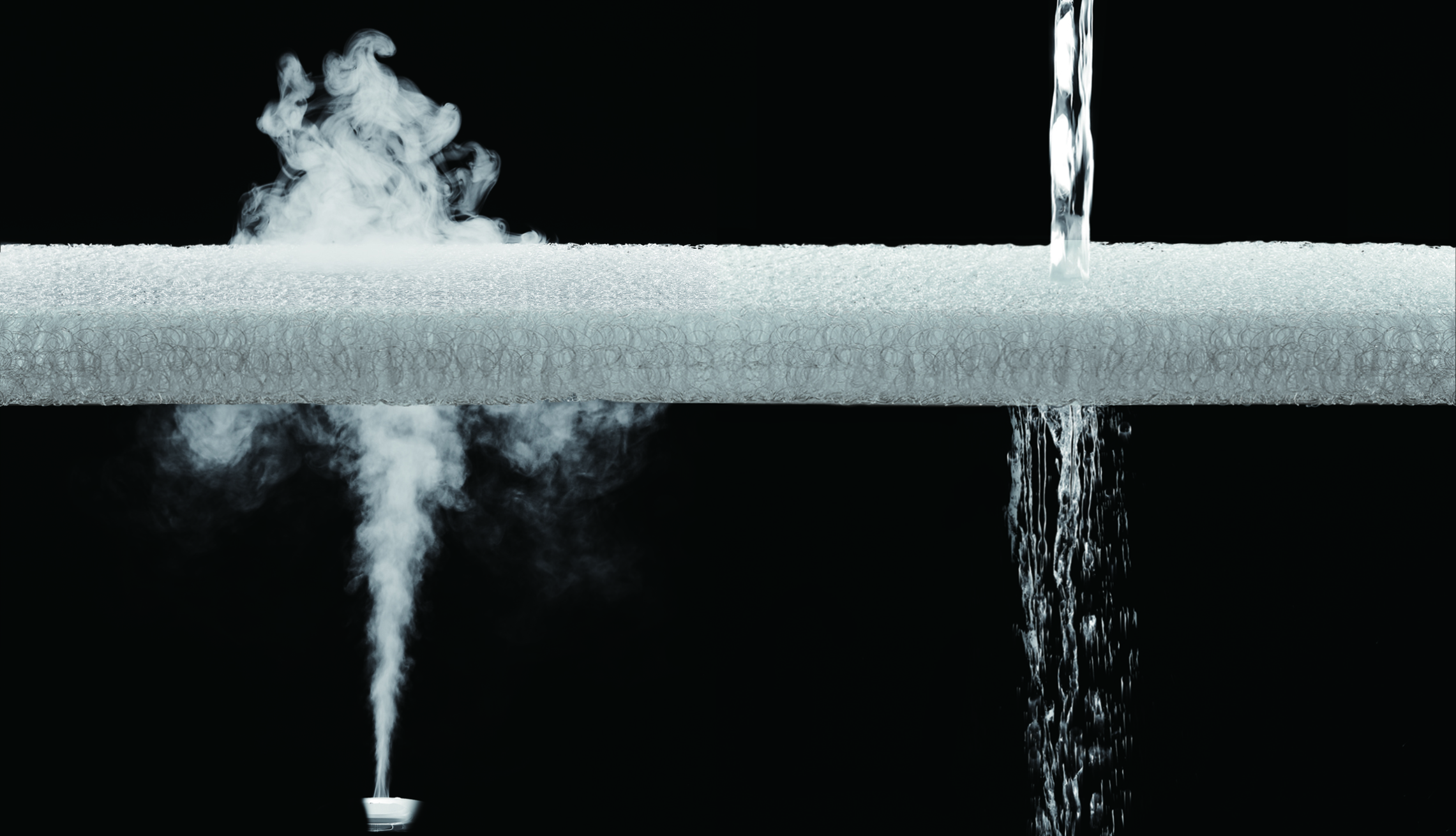 Breathable:
As Air Flow Test refer to ASTM D3574:2017,Test G, the breathability of QSHION is 11 times that of regular foams. QSHION's 4D HyperatmosFiber allows airflow to keep your body cool and comfortable, also helps body heat and moisture escapeeasily.
QSHION has 95% resilience rate ofthickness after 80,000 times compression test. It helps relieve pressure evenlyand provides comfort and appropriate support.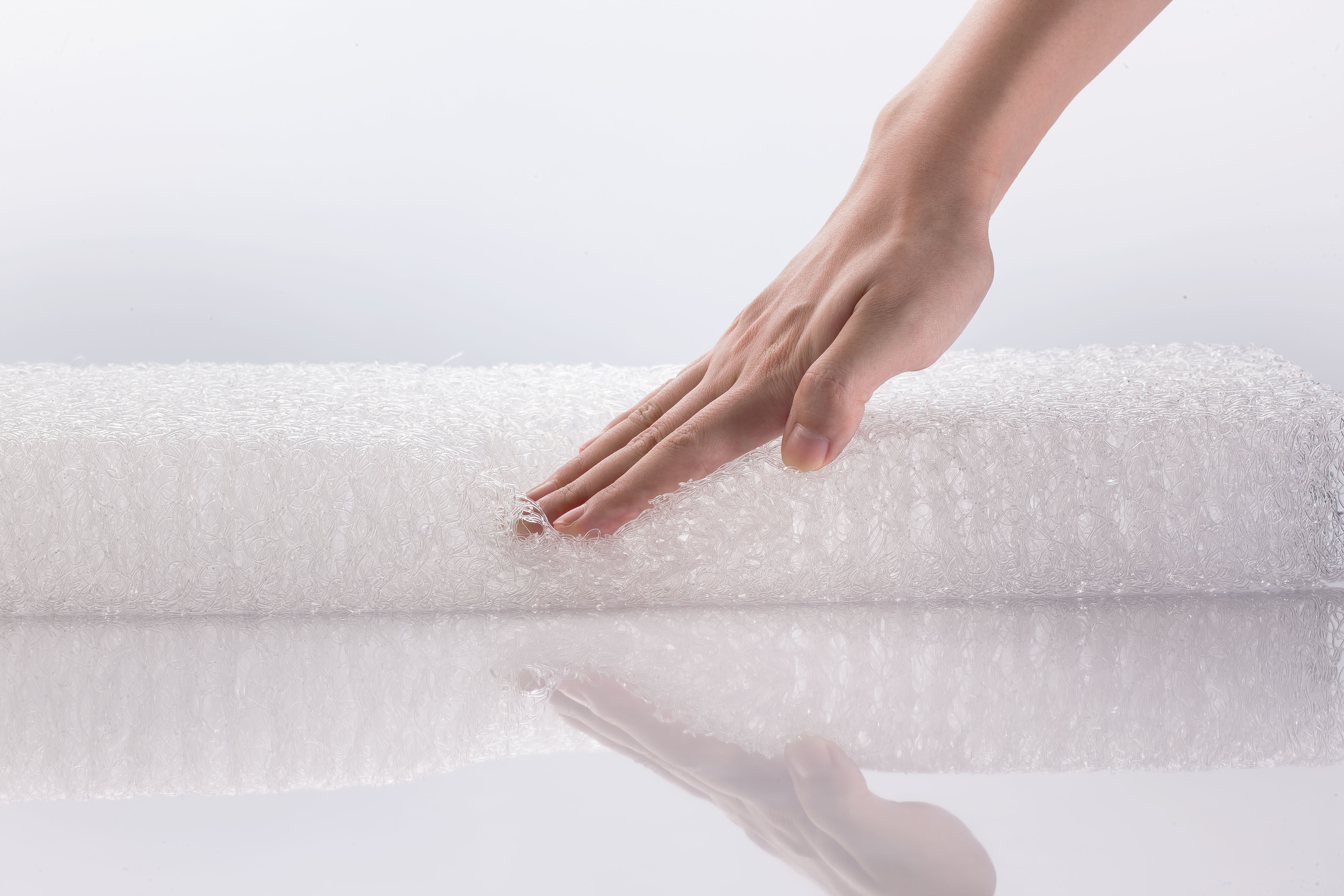 QSHION is made of POE, which is safe,non-toxic and 100% recyclable. POEdoesn't absorb moisture, which prevents bacteria and mites from growing.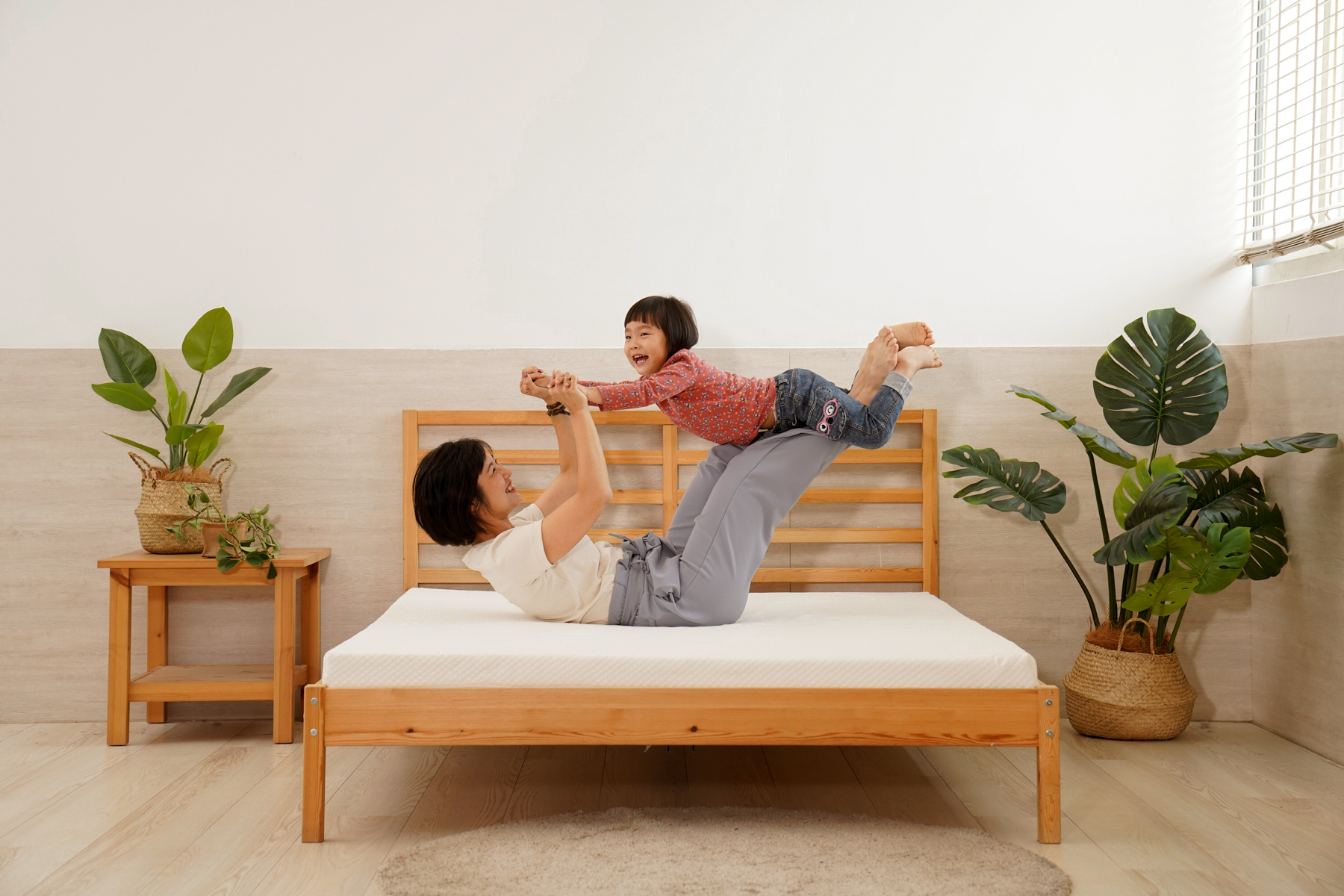 100% recyclable and compliance with REACH. QSHION is free from BPA, formaldehyde, and toxicsubstances.